TRENDING COURSES
Your chance to be a trending expert in IT industries and make a successful career after completion of our courses.
BOOKS & LIBRARY
Masterstudy is one of the world's busiest public library systems, with over 10 million books, movies and other items to borrow.
CERTIFIED TEACHERS
Get professional education and reliable consultation by our team of certified teachers and instructors.
CERTIFICATION
Upon successful completion receive a certificate showing your achievement for completing one of our rigorous classes.
POPULAR COURSES
[stm_featured_products per_row=»4″ order=»ASC» orderby=»title» show_price=»»]
CENTER ACHIEVEMENTS
Here you can review some statistics about our Education Center
RECENT POSTS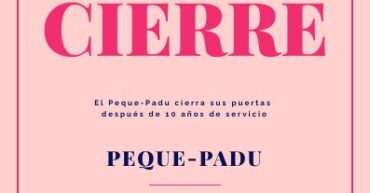 Cierre Peque-Padu
Después de 10 años de servicio, nuestro primer ciclo de infantil (0-2 años) debe cerrar sus puertas. Esta etapa no cuenta con el concierto educativo de la Consejería de Educación y nos ha sido imposible mantener su funcionamiento por falta de matrícula. Lamentamos los trastornos que esta decisión haya podido causar en las familias que […]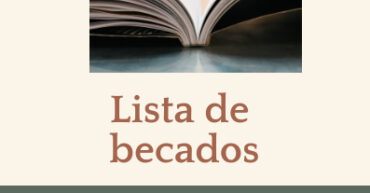 Lista becados 20-21
En el fichero adjunto pueden comprobar el estado de su solicitud para becas de libros de texto. Para más información pueden ponerse en contacto con el centro hasta el viernes 31 de julio o a la vuelta de vacaciones. LISTADO BECADOS Un saludo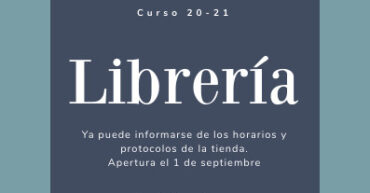 Librería 20-21
LISTADO LIBROS TEXTO CURSO 20-21 Libros texto INFANTIL Libros texto PRIMARIA Libros texto SECUNDARIA Listas Material PRIMARIA HORARIO TIENDA PAIDEUTEIRON Del 1 al 9 de septiembre (de lunes a jueves:) Mañanas: de 10 a 13 h. Tardes: de 17:30 a 20:00 h. Día 4  (viernes) Mañana de 10 a 13h. Del 10 al 30 [...]
STAY TUNED

WITH US

Subscribe now and receive weekly newsletter with educational materials, new courses, interesting posts, popular books and much more!
YOU CAN LEARN
[stm_product_categories per_row=»6″ title_align=»center» box_text_color=»#ffffff» css=».vc_custom_1434435214399{padding-top: 34px !important;padding-bottom: 14px !important;}»]
GET THE COACHING TRAINING
BY
ADAM JONES FOR FREE
It's limited seating! Hurry up